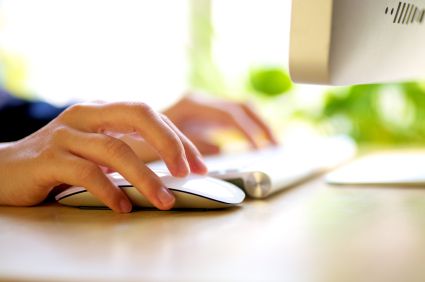 Q: I need an Internet fax service that will allow me to send to a large number of recipients at once. I will be sending at least 500 pages per month, which service should I choose?
A: Bulk faxing is cheaper, more organized and generally easier when using Internet fax rather than a traditional fax machine.
If you're looking for a plan with a high fax allowance for a good price, Fax87 is our top pick for bulk faxing. Their "Best Choice" plan includes 1,000 pages to send and receive per month for just $9.99/month after the 15-day free trial. If you go over the monthly fax limit, each additional page costs .08 cents. Fax87 does not limit the number of recipients you send to at once; however, they do have a daily 150 page limit for outbound messages. You can send and receive up to 2,000 pages per month with their "Pro Plan," but this is much pricier at $34.99/month. Want to try the service for free? Try it out with their 15-day free trial and be sure to read our full review for all the details.
For those whose fax limit doesn't exceed 500 pages to send and receive per month, MetroFax's free 30-day trial is worth a try. Their plan is a real bargain if you pay up front for a year, coming out to just $6.63/month. Plus, each additional page is only .03 cents if you go over your fax limit. If you need to send in bulk, you can send to a maximum of 250 recipients when you send from a MetroFax email address, or up to 50 recipients from the MetroFax online dashboard. Other plans include:
1,000 monthly pages for $10.75/month with the annual plan or $12.95/month-to-month. 
2,500 monthly pages for $29.96/month with the annual plan or $35.95/month-to-month.
Read our full review of MetroFax and sign up for the 30-day free trial here.